"Terry, no I don't remember if it was Muffins1 or Muffins2."
Tired of being stuck on the phone because Terry forgot her password for the company e-mail AGAIN? Total Password Management from NDC allows for less time resetting passwords and more time for missions. Once installed, our self-service password reset gives users freedom to create, change, and answer individual security questions, giving Terry the freedom to update her favorite cat for password management.
Two easy buttons, reset password and unlock account, give users total coverage when they ultimately forget the simplest of information. Take this task off your plate and treat yourself. Save time, money and sanity when you use Total Password Management from NDC.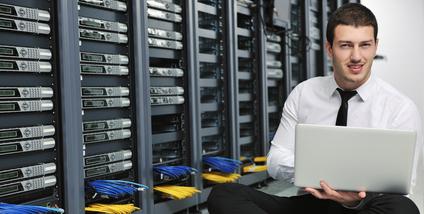 For more information on Total Password Management and to get Terry off your back . . . Contact us now.